"We provide Fast, Reliable, Agile, and Responsive services and solutions to enable operations by Capitalizing on our diverse experiences within the Defense, Commercial and Academic industries, Delivering Innovative, Interoperable Technologies and Leveraging Strategic Alliances with industry partners."
Spathe's services include
---




SYSTEMS & NETWORK
ENGINEERING

PROGRAM/PROJECT
MANAGEMENT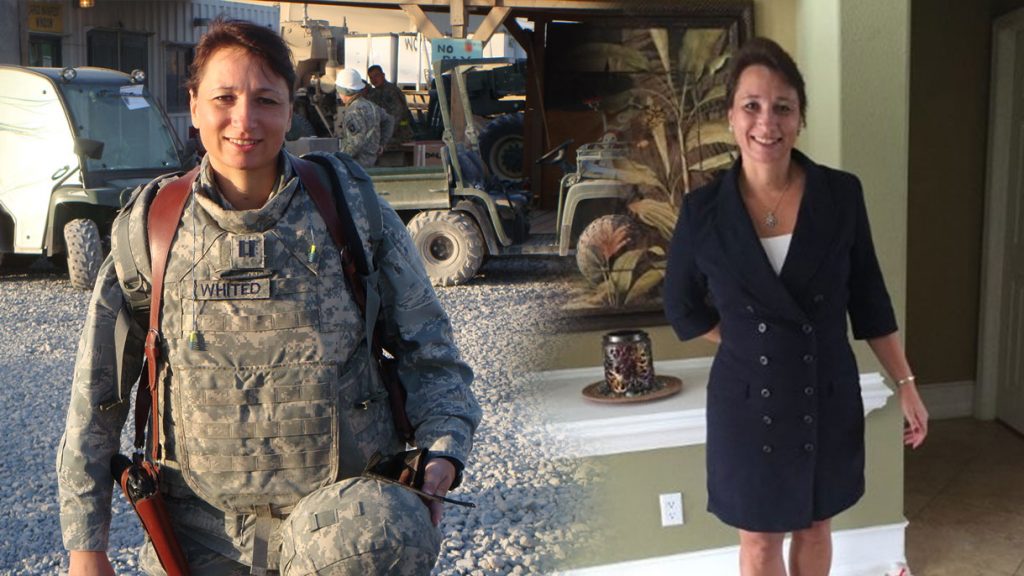 Continuing our March series highlighting several female members of the Spathe family in celebration of the 100th anniversary of the 19th Amendment, this spotlight goes to Spathe Systems' Contracts Director,
JOIN OUR TEAM OF PROFESSIONALS
SPATHE's support to our customers spans the globe. We leverage our leadership team's relationships within in the Defense, Commercial and Academic industries, along with recent college graduates, to access infrastructure, logistics nodes, and resources to support our customers' needs around the world.
INTERESTED IN WORKING WITH US?
Reach out to us to start the perfect collaboration