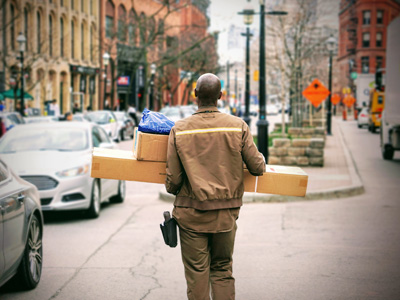 Spathe Systems provides Procurement, Warehousing, and Logistics Management with an analytic lens to ensure your assets are where you need them when you need them.
Through our strategic relationships with OEMs, VARs, and Resellers we offer advanced engineering, technology products, hardware, and software solutions from more than 3,000 manufacturers around the world. Our material sourcing is focused on driving cost out and ensuring products are on hand when needed.  Constant oversight of providers enables actions to be taken when there are opportunities for down-sizing, right-sizing, or taking advantage of economies of scale for purchasing.
We provide receiving, storing, loading, and shipping of materials and goods utilizing industry best processes to track inventory levels.  This enables the reduction of capital on the shelf and ensures that product is on hand precisely when needed to meet the demands of the customer. Our Logistics Management is intently focused on effective transportation and movement of goods within and across the supply chain.  By implementing practices that ensure the safe arrival of assets, on-time and within budget, our customers can get back to the mission at hand with the comfort of knowing that what they need will be there when they need it.