IT Operations & Maintenance (O&M)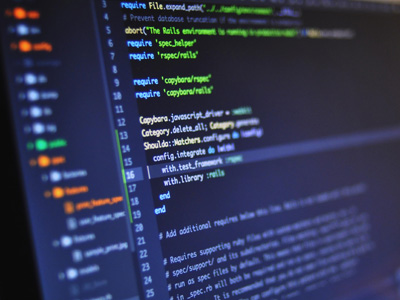 Spathe Systems understands the reality of today's battlefield – both the vital role C4ISR plays in mission success and, more importantly, ensuring the safety and security of America's service members.  We understand that the continuous and uninterrupted reliability of communications systems can mean the difference between capturing a high-value target or missing an opportunity that may not present itself again.
As an Information Technology focused organization, Spathe Systems brings wide-ranging and diverse IT Operations and Maintenance experience.  Our customer set includes large service components, coalition forces, and a myriad of sensitive organizations.  We can provide steady-state Operations and Maintenance of Systems and Networks to include Administration, Engineering, Architecture, Cloud Computing, Information Assurance, Cyber Security, Software, and Hardware support.
We know that the key to providing excellent O&M service is in providing relevant solutions, cost-effective and efficient technologies, and the right personnel – tailored to the customer.