The need for increased efficiency, flexibility, speed of change, central control and standardization has led many public and commercial entities to Cloud Computing.  As a leader in Cloud Computing integration and services, Spathe Systems has provided support to clients both public and commercial in their execution of moving to the Cloud.
Spathe Systems provides complete end-to-end expertise on all potential customer Cloud needs.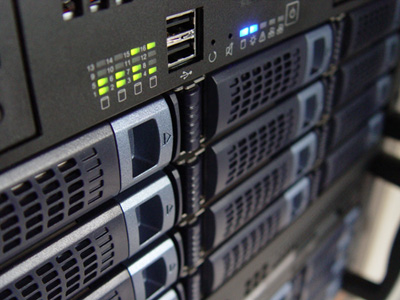 Cloud Services:
Analysis/Enterprise Architecture:
Infrastructure Recommendations
Computing Requirements
Security Needs
Private/Public/Hybrid Cloud Needs
Hosting Requirements
Cloud Development:
Cloud Build (SaaS, IaaS, PaaS, FaaS, etc.)
Container Development
Security Classification
Application Modernization
Migration:
Scaling of Cloud Environment
Complete Application Modernization
Roll on of Cloud O&M Support
Cloud Operation & Management (O&M):
Spathe provides the complete suite of O&M services found in any IT environment to include Cloud service expertise.  Learn More >>
Spathe OEM Cloud Partnerships
Spathe Systems provides Cloud computing solutions that are tailored to the requirements of the customer.  We leverage relationships with commercial industry leaders and Gartner defined "best in breed" Cloud providers to deliver custom answers for hardware, software and application engineering complexities while maintaining the sensitivity required from the security-focused client.