WHY SPATHE:
Precision Services and Solutions; Agile, Responsive and Customer Centric
Leadership Team is comprised of the right mix of former Military, DoD Civilians, and Commercial and Defense industry experts
Proven "Exceptional" Past Performance
High Quality Support at Competitive price; Lean overhead enable us to recruit and retain high-end technical personnel
Resources are in place and productive
Our Customers receive only the most highly trained professional in the industry
Spathe brings a unique combination of military, industry, and fortune 500 management experience with the flexibility and agility of a small business.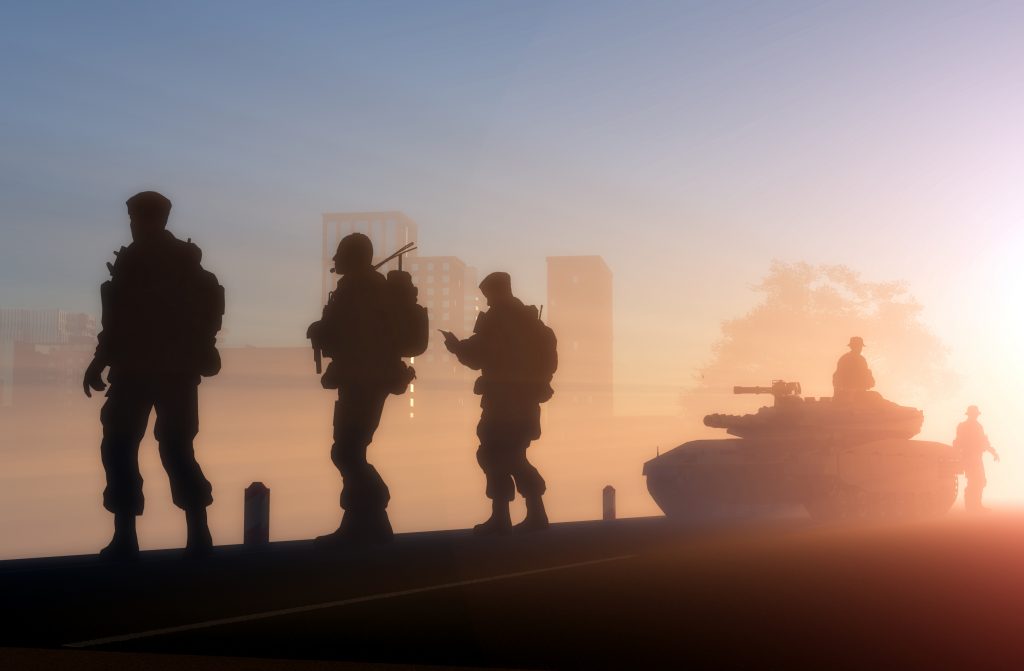 Spathe Systems is an Information Technology focused professional services provider for Government and Commercial customers.
We strive for true partnership with our customers and focus our efforts on bringing fast, reliable, and precise solutions to their problem sets.  Our Founders bring a unique combination of former senior military, senior civil service, career defense industry, and career Fortune 500 IT management experience.
Our executives have been involved with IT at every level, from pounding a keyboard to management of hundreds, and sometimes thousands, of IT professionals.  We are a cost conscious, no-frills business, investing only in the people and solutions we deliver and the systems required to ensure expeditious service.