JOIN OUR TEAM OF PROFESSIONALS
---
At Spathe, we want our employees to challenge themselves, grow their careers, and feel empowered to bring new ideas and innovative solutions. And we embrace diversity, it's what makes us who we are. If you are ready to begin a new career with Spathe Systems, check out our open positions below:
Spathe Systems LLC is an Equal Opportunity and Affirmative Action employer. All qualified applicants will receive consideration for employment without regard to race, color, religion, sex, sexual orientation, gender identity, national origin, disability, or veteran status, or any other protected class.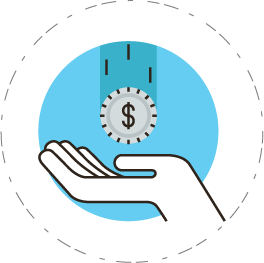 Spathe is proud to provide equitable, benchmarked, salaries commensurate with experience.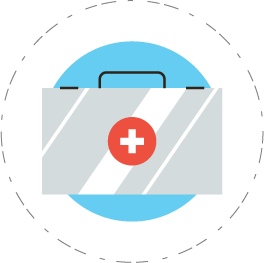 Spathe offers a choice of UHC Medical plans, both PPO and HSA (high-deductible). Employer pays 80% of insurance cost.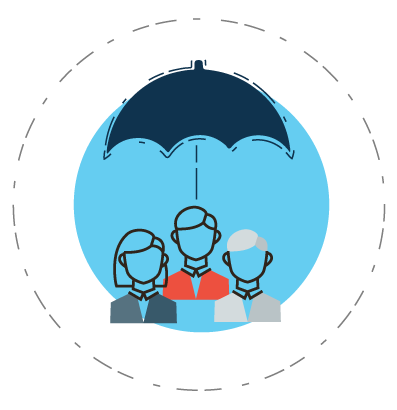 Spathe offers 100% employer-paid Life (7K5K)/AD&D/STD & LTD insurance for all benefit-eligible employees.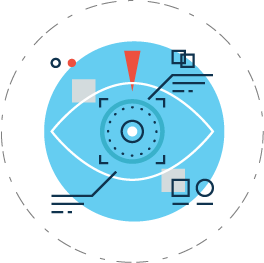 Spathe offers additional UHC Dental and Vision plans. Employer pays 80% of insurance cost.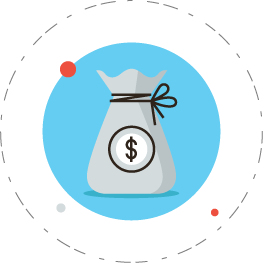 Spathe offers company match of 3% (on 1st 6% of deferral), eligible after 90 days of employment.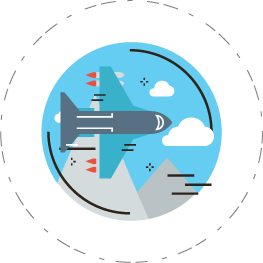 Spathe provides 10-paid Holidays per year, in addition to 15-days of paid time off at hire (10 Vacation days, 5 Sick days). Then tiered accruals based on length of service.