Spathe Systems is a diverse and experienced workforce comprised of SOF, commercial, and academia professionals that currently provide Subject Matter Expertise to USSOCOM, TSOCs, and components. We are integrated across the entire Enterprise, with a complete understanding of USSOCOM's complexities that a vast network brings to the fight. We assist with specialized training, are properly equipping, and are supporting deployed forces across the globe. Our capabilities and expertise are in line with full spectrum operations in the execution and planning stages ranging from the tactical ground level through an operational and a strategic level. We currently operate at the "Speed of SOF" by providing assistance with complex problems and providing innovative solutions in Cyber Security, Cloud Enterprise, DEVSECOPS, and IT network infrastructure. Our experts fully understand the importance of a strong, unified, fighting force comprised of a multinational partnership and have provided mission support operations with numerous NATO and coalition countries. We are capable to deploy across your enterprise and around the globe in support of providing interoperable, innovative, capable, persistent, resilient, and secure lines of communication. Our core strengths bring stability and continuity to an everchanging fast pace environment by providing our workforce the leadership and support that allows them to communicate effectively and focus on the mission.
Our areas of expertise include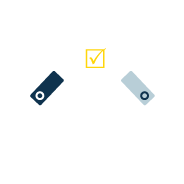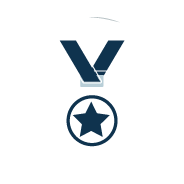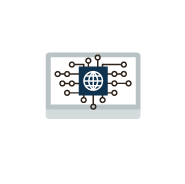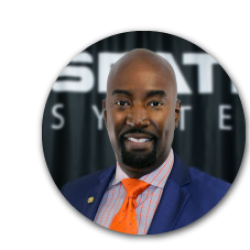 PRESIDENT, MANAGING PARTNER
---
Prior to starting Spathe Systems, Mark worked in a myriad of positions within the defense industry and Government Civilian sector including Special Operations Forces (SOF) Account Manager for General Dynamics Information Technology.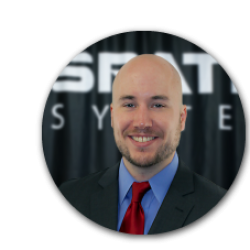 Over the past 10 years, Aaron has excelled in a myriad of management positions in the Defense and Commercial industry including Manager of Finance, Accounting and Pricing in multiple small businesses, and Fortune 100 companies.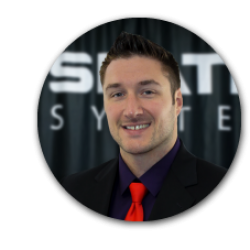 Before joining Spathe Systems, Adam held multiple leadership positions in Fortune 500 and mid-sized companies leading Organizational Change, IT Project Management, Operations and Software Development.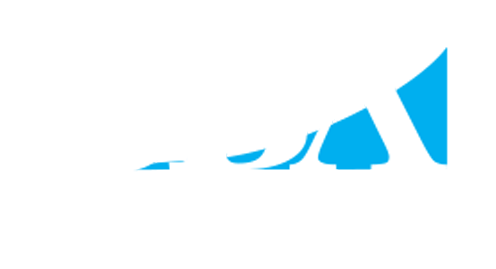 We draw from years of Defense, Commercial and Academic industry experience to deliver expertise with the flexibility and rapid responses demanded by our customers. By focusing on absolute customer satisfaction through communications, collaboration, and our proven performance, we meet and exceed mission-critical goals while maintaining the culture of our small business and customer-centric focus.

Spathe Systems provides customers with the broad level of knowledge and expertise needed to clearly define, develop and execute the integration of various solutions.


BOTH COMMERCIAL & DEFENSE

Being both homegrown and commercially available, we create the perfect mix of subsystems providing you with the most advantageous and forward-thinking enterprise.


LEADING TECHNOLOGY 
ACROSS ALL IT

Our proven ability to collaborate and lead multiple technology companies is a true testament of successfully managing an Enterprise Architecture and Systems/Solutions Integration company.
Through our strategic relationship with OEMs, VARs, and Resellers, we offer advanced engineering, technology products, hardware, and software solutions from more than 3,000 manufactures around the world, so we can provide Taåilored solutions for our customer. Below is a list of some of the technology manufactures.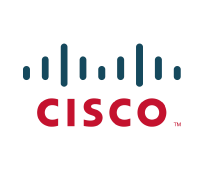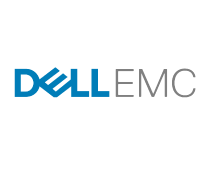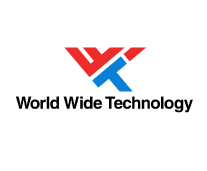 A10
ADC
Aeroscout
AirWatch
Alcatel er
Amazon Web Services
American Power
Conversion (APC)
Apple
Arbor Networks
BlackStratus
BMC
Check Point
Citrix
Cloudera
CommVault
Computer Associates
Dell Technologies
Ekahau
FileNET
FireScope
Fortinet
Fujitsu
Gateway Computer
Corporation
GE
Glue Networks
Hitachi
Hortonworks
IBM
Infoblox
Ixia Jabra
Kognitio
Lakeside Software
Lenovo
Lexmark
Lucent
MapR
Mist Systems
MobileIron
Netscout
Nimble Storage
Novell
Nutanix
NVIDIA
OPNET
Oracle
Palo Alto Networks
Panasonic
Phunware
Pivotal
Placemeter
Polatis
Polycom
Prysm
Pure Storage
QLogic
Qualisystems
Red Hat
Riverbed
RSA Samsung
SimpliVity
Solarwinds
Sony ElectronicsVAIO
Splunk
Symantex
Tanium
Tellabs
Tintri
Trend Micro
Tripp Lite
Turn-Key Mobile
VBrickVBrick
Veeam
VMTurbo